Payment interview velia.net Internetdienste GmbH
Customers satisfied with the payment system
"We are very glad that we always have a personal, competent contact at Micropayment which
we can contact if we need specific feedback on individual transactions."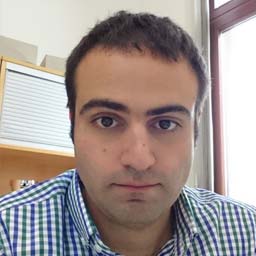 Benjamin Akilli
VP Sales
company presentation velia.net Internetdienste GmbH
Velia.net Internetdienste GmbH rents servers at several locations in Germany, France, the USA and Hong Kong. Customers who need global and inexpensive hosting solutions are in good hands with velia.net.
velia.net Internetdienste GmbH
Hessen-Homburg-Platz 1 | 63452 Hanau
www.velia.net