Payment interview Online Trainer Lizenz
Variety of modern payment methods
"Micropayment automates our payment methods and makes our everyday work easier.
We can offer our customers a variety of modern payment methods - safe, professional and optimised for mobile devices.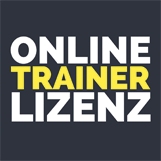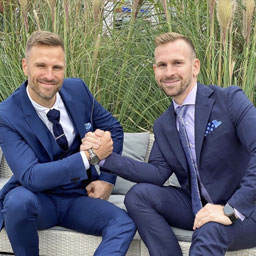 Sven Faltin
managing Director
company presentation OTL - Online Trainer GmbH
Online trainer license fulfills committed, fitness-oriented people the dream of their own trainer license. The courses offered on the web are officially certified, include the B and A license and, since the early summer of 2016, have also been supplemented by certified training as a nutritionist. With Online Trainer License, trainees expect proven theoretical concepts and experienced trainers and lecturers. Anyone who wants to become a fitness trainer can apply for a fitness trainer license.
OTL - Online Trainer GmbH
Fridolinweg 6 | 12683 Berlin
www.online-trainer-lizenz.de