Payment interview Lebenszahlen.de
Reliable processing of my online payments
"Micropayment has been helping me to process my online payments quickly and reliably since 2008.
During this time, I have been given assistance with technical and organisational issues by the same contact person."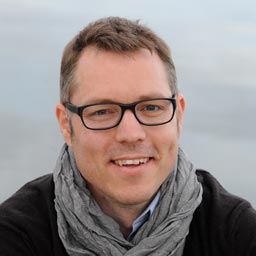 Arndt Aschenbeck
managing Director
company presentation Lebenszahlen.de
The company Lebenszahlen.de, founded in Hamburg in 2004, is one of the best-known service providers in the field of numerology. The customers of Lebenszahlen.de not only include private individuals, but also well-known companies such as Unilever, Tchibo and Google Germany.
Lebenszahlen.de
Rückertstraße 35 | 22089 Hamburg
www.lebenszahlen.de