Payment interview German Doctors e.V.
Online payment process - convenient, easy and fast
"It is crucial for German Doctors that an online payment system is user-friendly
and not perceived as a hurdle by the donor."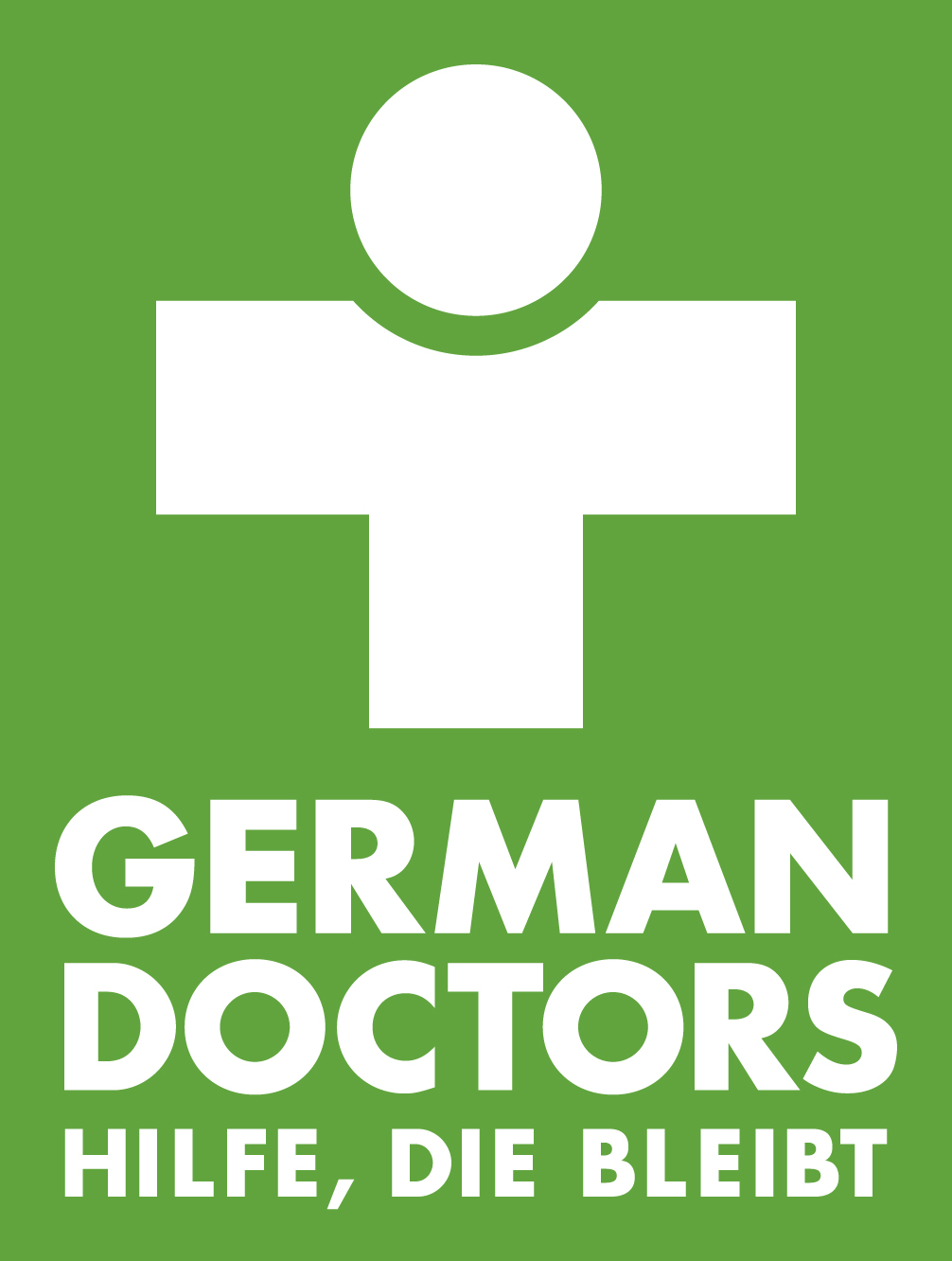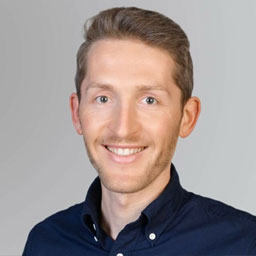 Florian Rühmann
Head of Online Marketing
company presentation German Doctors e.V.
The German Doctors perform voluntary medical assignments in developing countries and help where misery is part of everyday life. In their projects in the Philippines, India, Bangladesh, Kenya and Sierra Leone, the volunteer doctors care for people in need who cannot afford medical care every day.
German Doctors e.V.
Löbestr. 1a | 53173 Bonn
www.german-doctors.de